Fees, Taxes and Commissions
Since 93 % of land in Israel is owned by the state and cannot be bought, the remaining 7% of private land which is exempt from all restrictions are not inexpensive. The price of real estate in Israel depends on several factors including the size, location, age of construction, type of construction, etc. In addition, both the seller and buyer of real estate in Israel need to pay various fees, taxes and commissions which can reach up to 10% of the property's value and are virtually unavoidable.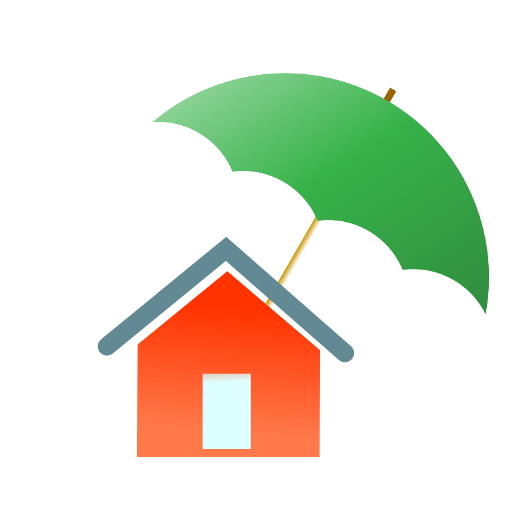 First of all, you will need to pay a commission to your real estate agent. The costs of real estate services vary from one agent to another but they are typically about 2% of the value of the property you buy with help of your agent. You officially do not need one, however, searching for a real estate and negotiating with the seller's agent is not an easy task. In addition, a real estate agent will not only help you find the perfect property but will also provide you guidance all the way. He or she may even negotiate you a better price for your new home. Whether it is worth to do everything on your own just to avoid the real estate agent commission is, of course, up to you but if it would be that easy to find a perfect property without a real estate agent then they would not exist in the first place. In fact, many people decide to work with multiple real estate agents. If you decide for this option, be sure to watch the address of the real estate you are being shown in order to avoid paying more than one commission. If you will be shown the same realty by multiple agents they will all demand a commission.
When you or your real estate agent will reach an agreement with the seller's agent, the whole thing will be taken over by yours and the seller's lawyer which, of course, is not for free either. The lawyer's fees tend to vary from one lawyer to another but they are usually about 1% of the property's value. Then you need to add the Value Added Tax (VAT) to both the lawyer's fee and real estate agent's commission.
In the end, you will need to pay a Purchase Tax which is 0.5%, 3.5% or 5% of the price of your new home. The Purchase Tax you will be charged depends on several factors, in the first place on the type of property. Residential properties are usually charged 0.5% to 3.5%, while commercial properties are charged 5%. However, you will not pay the tax on the total purchase price. To a certain sum which is modified on a regular basis, you will pay only 0.5% but under condition that you do not already own a home in the State of Israel. If you do, you will be charged 3.5% until a certain sum and 5% for the rest of the property price. In the development areas, the Purchase Tax is 0.5% on the entire sum.